hosted by the Arras Foundation 
June-July 2022
A highly competitive 8-week paid virtual internship program that gives college students and/or recent college graduates the meaningful & unique opportunity to make important professional contributions to the communities the Arras Foundation serves.
By working in the field of philanthropy, together with local nonprofit organizations and community members, interns will gain experience in community engagement, communications, research, professional networking, and more.
The application process for the Summer 2022 Internship Experience is now closed.
Click each topic to learn more about the Summer 2022 Internship Experience: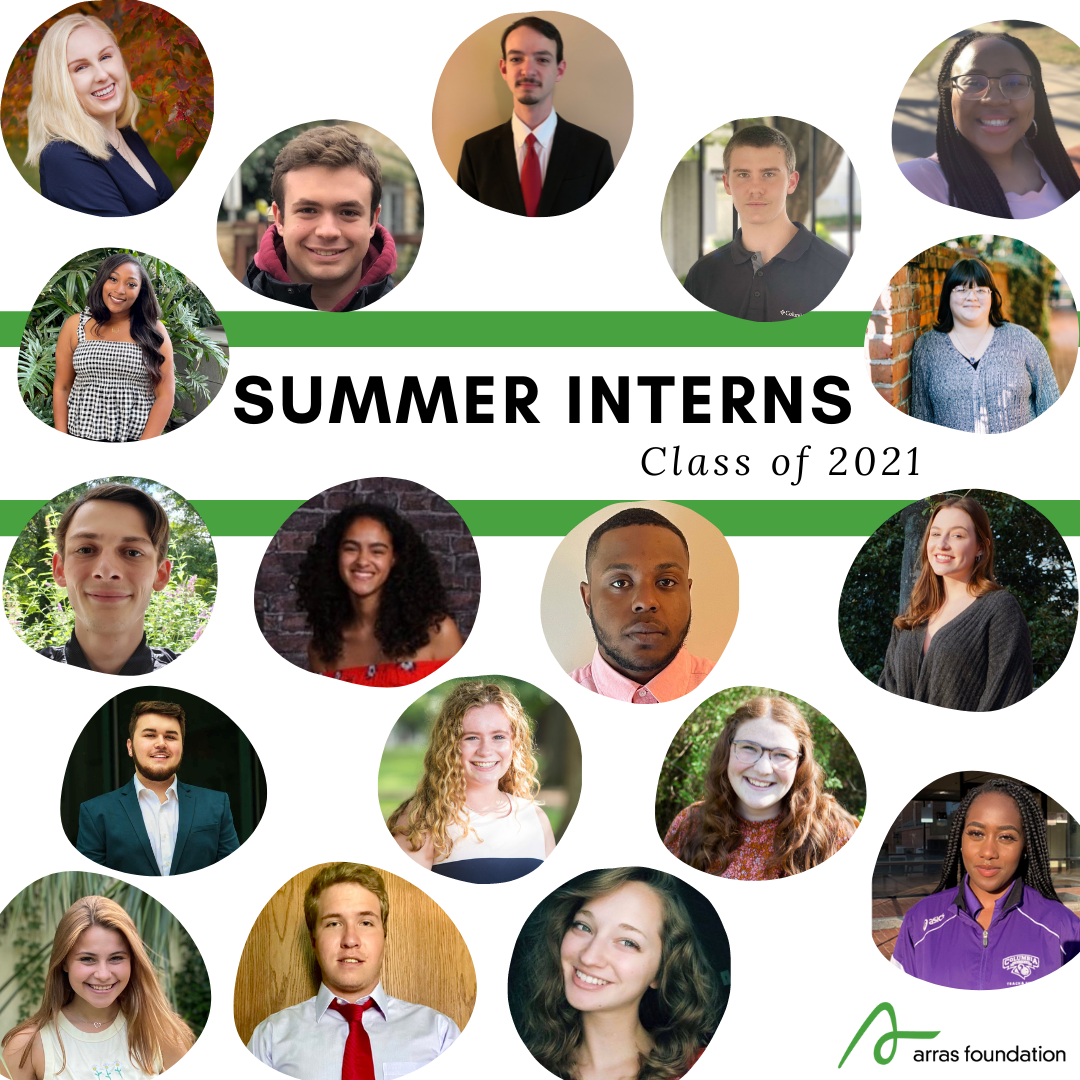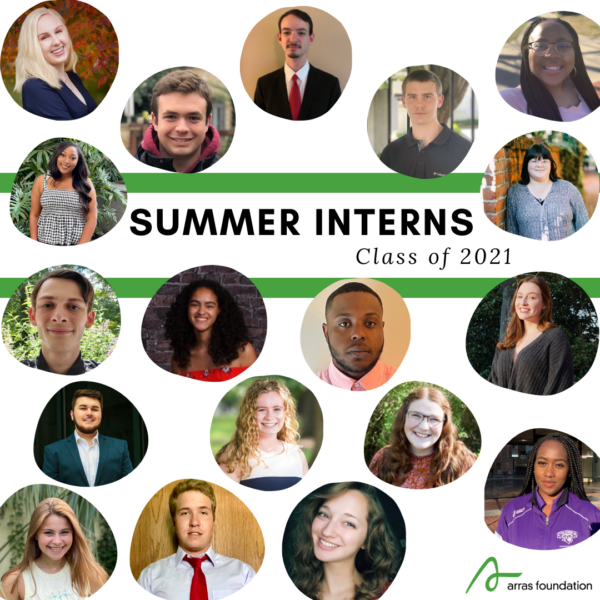 (Top row, L-R): Rachael Erickson, Pascual Flores, Ben Cohen, Grant Bailey, Maggie Deas
(Second row, L-R): Ta'lia Gordon, Zoe Byrd  (Third row, L-R): Taylor Stoneburner, Katherine Wolff, Jaren Watts, Alaina Houghtaling (Fourth row, L-R): Matt Trent, Blakely Hardin, Katie Ayers
(Bottom row, L-R): Lauren Leibman, Jack Cannon, Emily Pate, Esther Ekundayo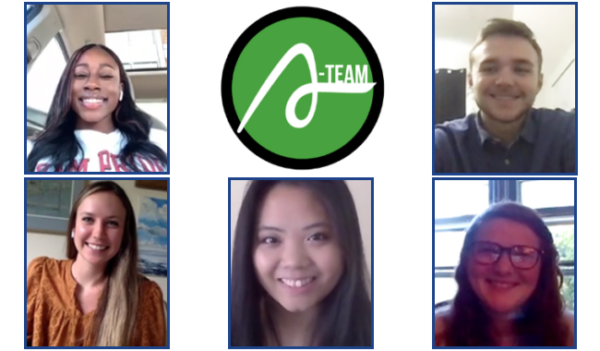 (Top row, L-R): Jasmine Blair, Ryan McGee (Bottom row, L-R): Emma Higgins, Chia Yang, Kaitlyn Ayers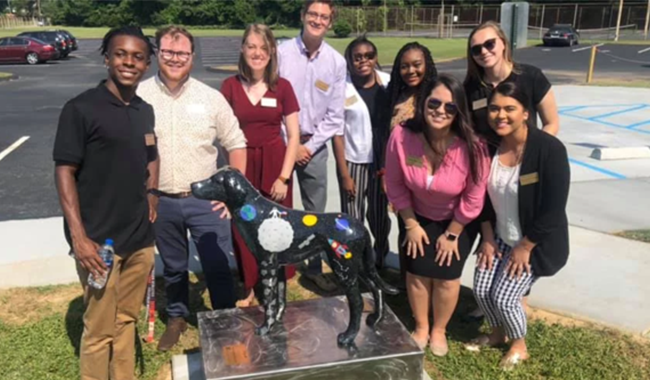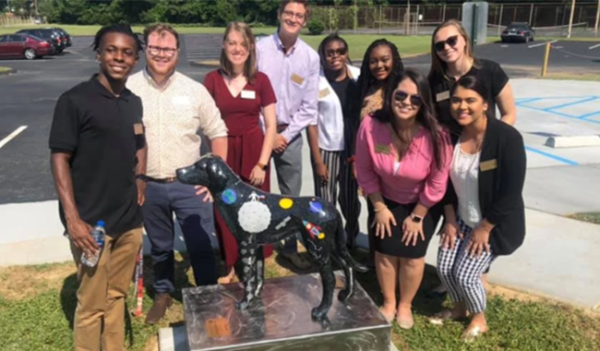 (L-R): Fred Thompson, Will Robinson, Sydney Ribelin, Tanner Knight, Alicia Jones, Reagan Wade, Jillian Wilks
(L-R front row): Taylor Meadows, Savannah Crosby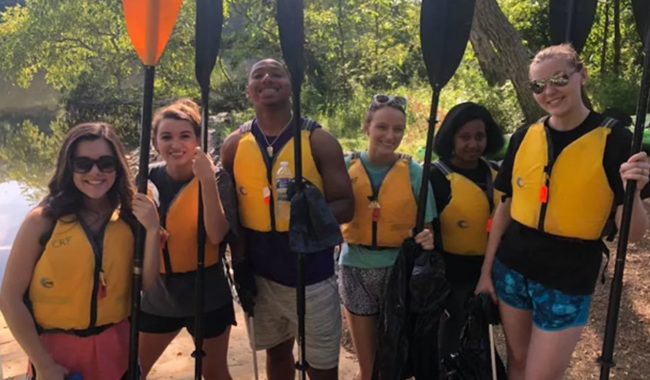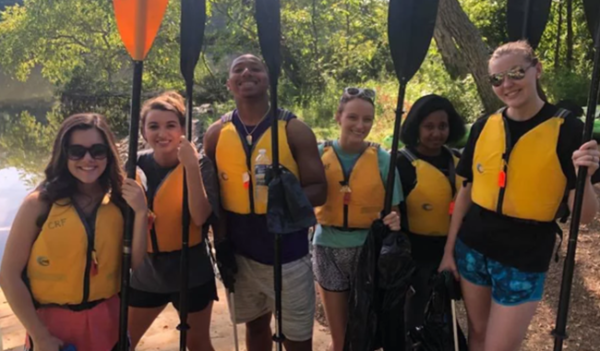 (L-R): Katie Harbin, Carrie Morrison, Keendarius Truesdale, Savannah Hayes, Briana Cuttino, Brynn Plyler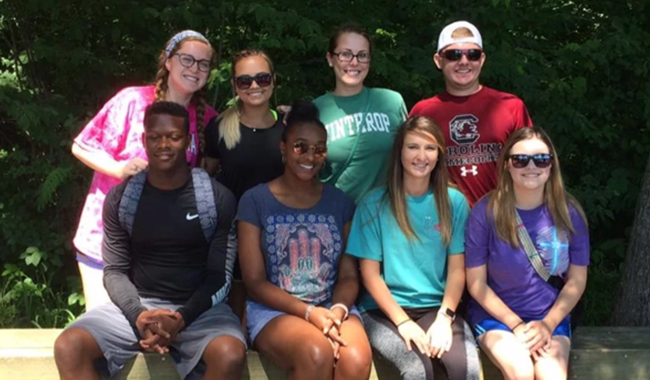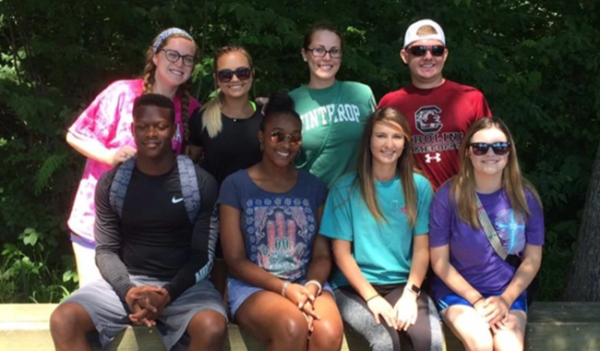 (Seated, L-R): Drae Wright-Linton, Ryleigh Waiters, Michaella Oswald, Catherine-Anne Langle
(Standing, L-R): Effie Spears, Avery Faile, Laney Buckley, Zack Catoe
(Not Pictured): Tyler Ferguson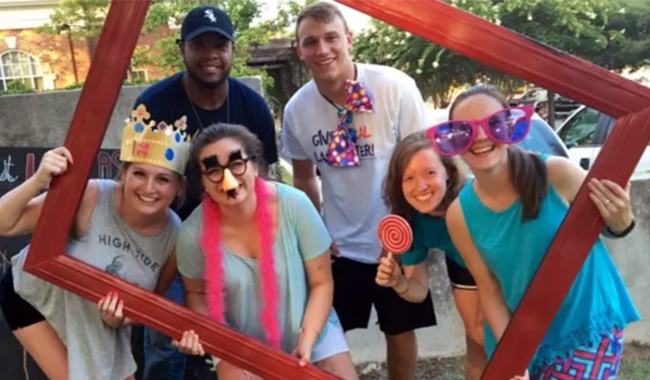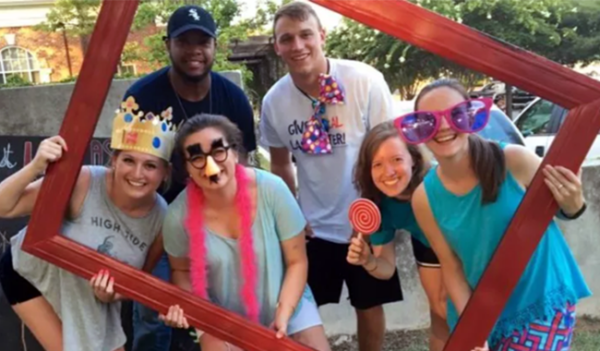 (Front Row, L-R): Abigayle Morrison, Elizabeth Howe, Savannah Williams, Hannah Knight
(Back Row, L-R): Eaven Austin, Jared Hayes
Intern Spotlight – Where Are They Now?