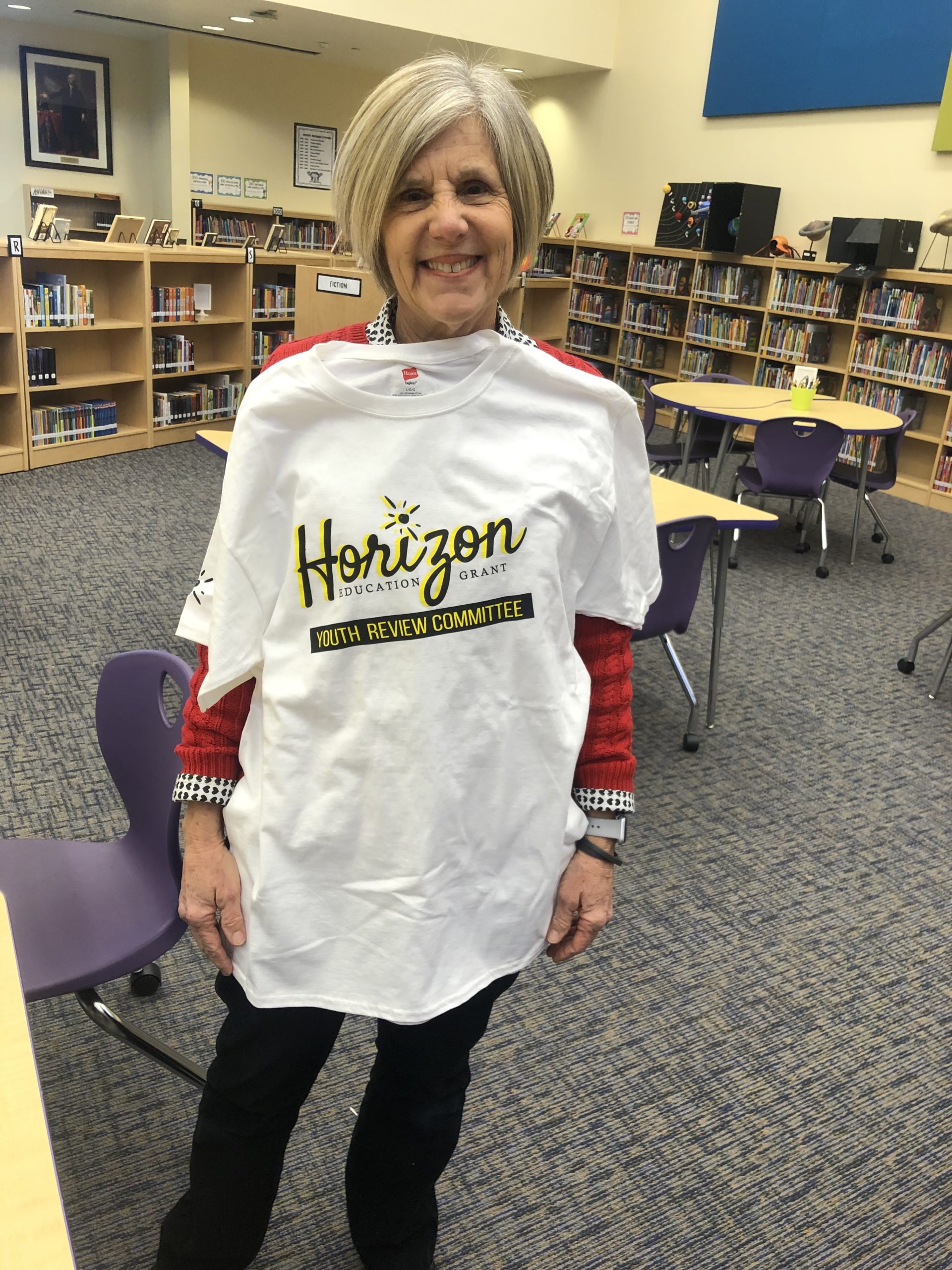 By Carolina Gateway
https://www.carolinagatewayonline.com/content/arras-seeks-horizon-grant-applicants
The Arras Foundation is seeking applicants for its Horizon education grants, which promote collaboration between educators, parents and students in shared projects and activities.
The grants can be used to enhance teaching and learning to broaden students' educational journey from preschool through college.
Educators can apply for two Horizon education grants during the school year – one $500 grant and one multi-educator grant up to $2,000.
The Youth Review Committee, made up of students from USC Lancaster, Lancaster County, Great Falls and Lewisville high schools, reviews and approves all grant applications.
Several local projects benefited from the grants last school year, including five at Van Wyck Elementary School:
• Books for Bilinguals, April Davis
• Nature Trail and Outdoor Classroom Amanda Alter, Kristy Bartlett, Jena Dean, Maggie Wilson
• Readers Become Leaders, Samantha Rigby
• STEAM Care, Amy Wamsley
• Tactile Learners, Patti Hyder
Two other group projects were also funded:
• The Chemistry STEAM Team at USC Lancaster/Indian Land High School, Bettie Obi Johnson and Jill Castiglia (USCL),  Salwa Ghaly and Ellen Lonon (ILHS)
• Figure It Out at Indian Land Middle School, Teresa Petty, Curwood Dillingham, Nancy Gearhart and Susan Lloyd
Public school teachers and educators  in the Lancaster County School District,  Great Falls and Lewisville schools and USCL are eligible to apply. The grant application deadline is Oct. 1.
For more information and to apply, visit arrasfoundation.org/horizon-education-grant.