Make an Impact.
The community thrives when we all work alongside each other toward a common goal. Join us in our goal of promoting a healthier community for all in Fort Lawn, Great Falls, and Lancaster County. Read more below about ways that you can get involved in the work we do.
We work directly with community nonprofit partners to effect positive change.
Healthy Community grants are designed to connect and support organizations whose work builds on community assets or proposes ways to turn community challenges into opportunities for positive change and for seeing the possible. The grant application focuses on multi-sector collaboration, planning, and outcomes. Seekers of Healthy Community Grants must complete steps before they are invited to apply for a grant. These include: attending a workshop, understanding the 11 Healthy Community Indicators we look for, and having an exploratory meeting, among others.
Healthy Community Grant applications are accepted throughout the year.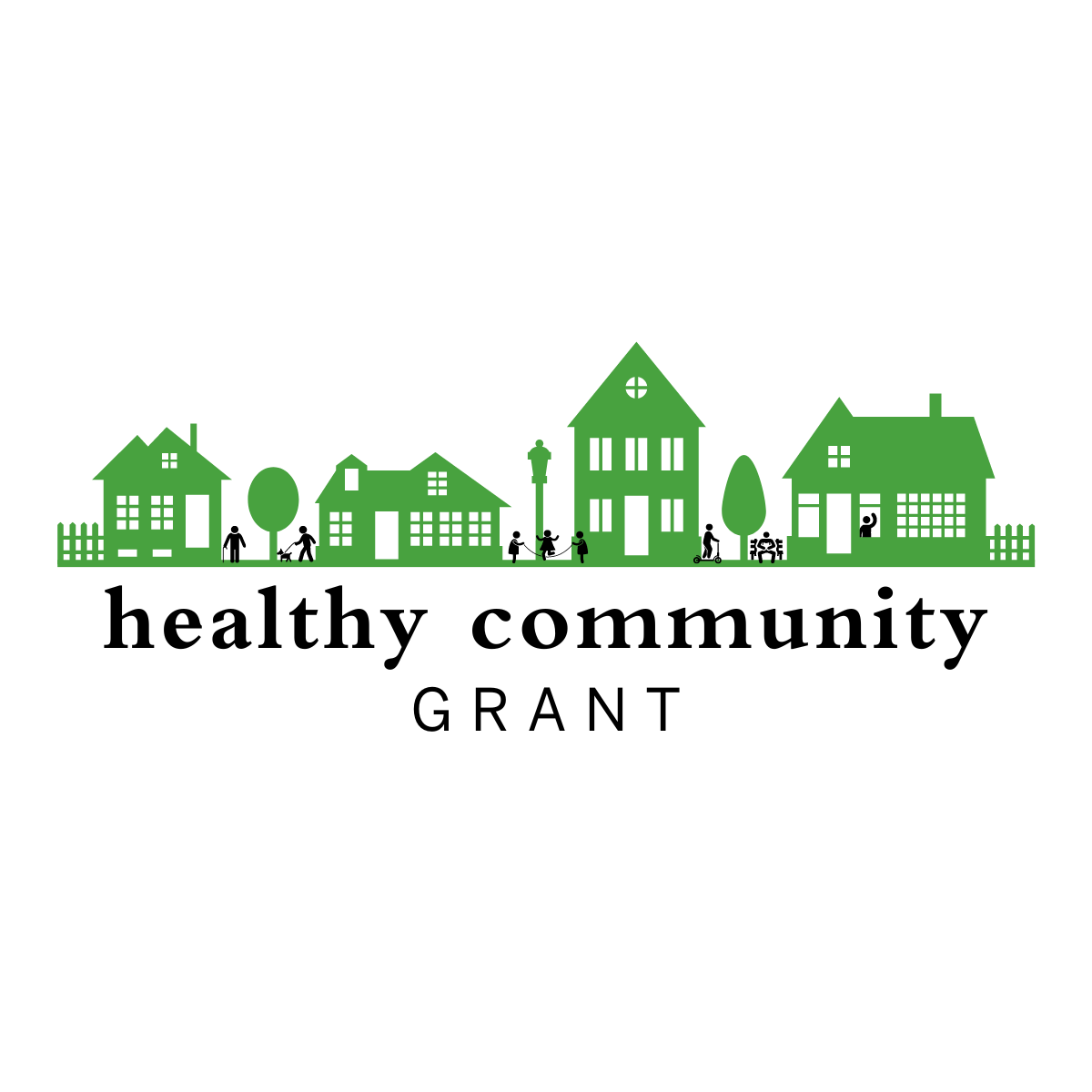 We are proud to support innovative teaching and learning. We want all students to thrive and reach their full potential.
The Horizon Education Grant promotes collaboration between educators, parents and students in shared projects and activities. Educators have the option to apply for two Horizon Education grants during the school year, one $500 grant and one multi-educator grant up to $2,000.
The Youth Review Committee is the body responsible for reviewing and approving all grant applications. This committee provides an opportunity for students to get involved in community activity, explore the world of philanthropy, and aid in innovation within the school system. Students from the University of South Carolina Lancaster (USCL), Andrew Jackson, Buford, Indian Land, Lancaster, Great Falls, and Lewisville High Schools make up the Horizon Education Grant Youth Review Committee.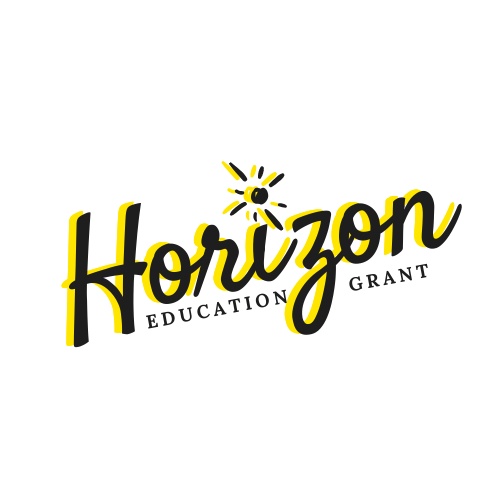 Supporting the causes that matter to the people of Chester and Lancaster Counties, since 2016.
Give Local is an annual event during which supporters can get involved by donating funds or giving time in support of our important nonprofit organizations. The campaign was launched in 2016 by the Arras Foundation and supporting partners (the City of Lancaster, Lancaster County Community Foundation, and Lancaster County Partners For Youth).
Give Local has raised almost $1.7M for over 100 nonprofit organizations in our region.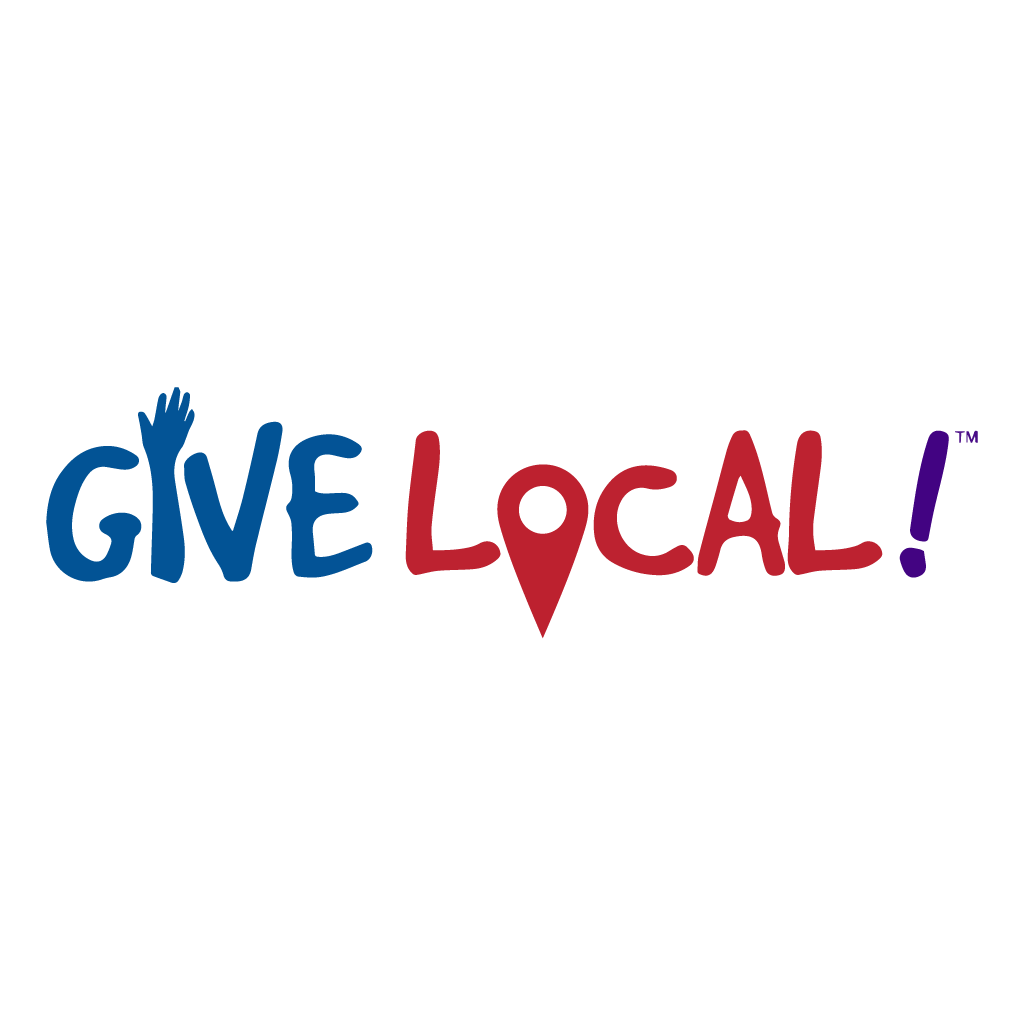 We want our young adults to have professional development opportunities.
Each summer, the Arras Foundation hosts a highly competitive, paid internship program that gives college students and/or recent college graduates the meaningful and unique opportunity to make important professional contributions to the communities the we serve.
By working in the field of philanthropy, together with local nonprofit organizations and community members, interns gain experience in community engagement, communications, research, professional networking, and more.