arras
[ ar-uh s ]
noun:a diverse tapestry.

Our North Star
We envision the communities we serve as places where all people join together to build on community assets for current and future generations, and where all people have the opportunity to reach their full potential.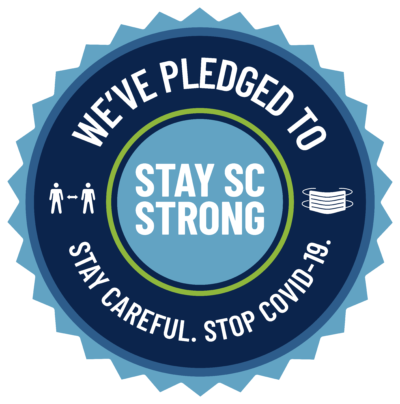 #stayscstrong
The Arras Foundation office is closed due to the COVID-19 pandemic – but staff continue to work remotely from 8:30 a.m. to 5:00 p.m., Monday through Friday. To contact us, please call 803-286-8772 or email our staff members.

Our Footprint
We serve the Fort Lawn, Great Falls, and Lancaster County communities.
This is home.
Sign up for our Newsletter
(We do not share your data with anybody, and only use it for its intended purpose)